Another week, another episode of Anime Pulse. Industry news features news about Steam's downfall, and the New Game! Anthem of the Imōto. We got Joseph reviewing a badass butler, and Andrew previews a girl from space and space battles in space. Ryo would like apologize for the background noise. Mest troligt att det fylls under långfredagen med även fler tjejer som spelar them hip hop beats! I might be forgetting some other characters, but you can find all that in any popular and hip bar.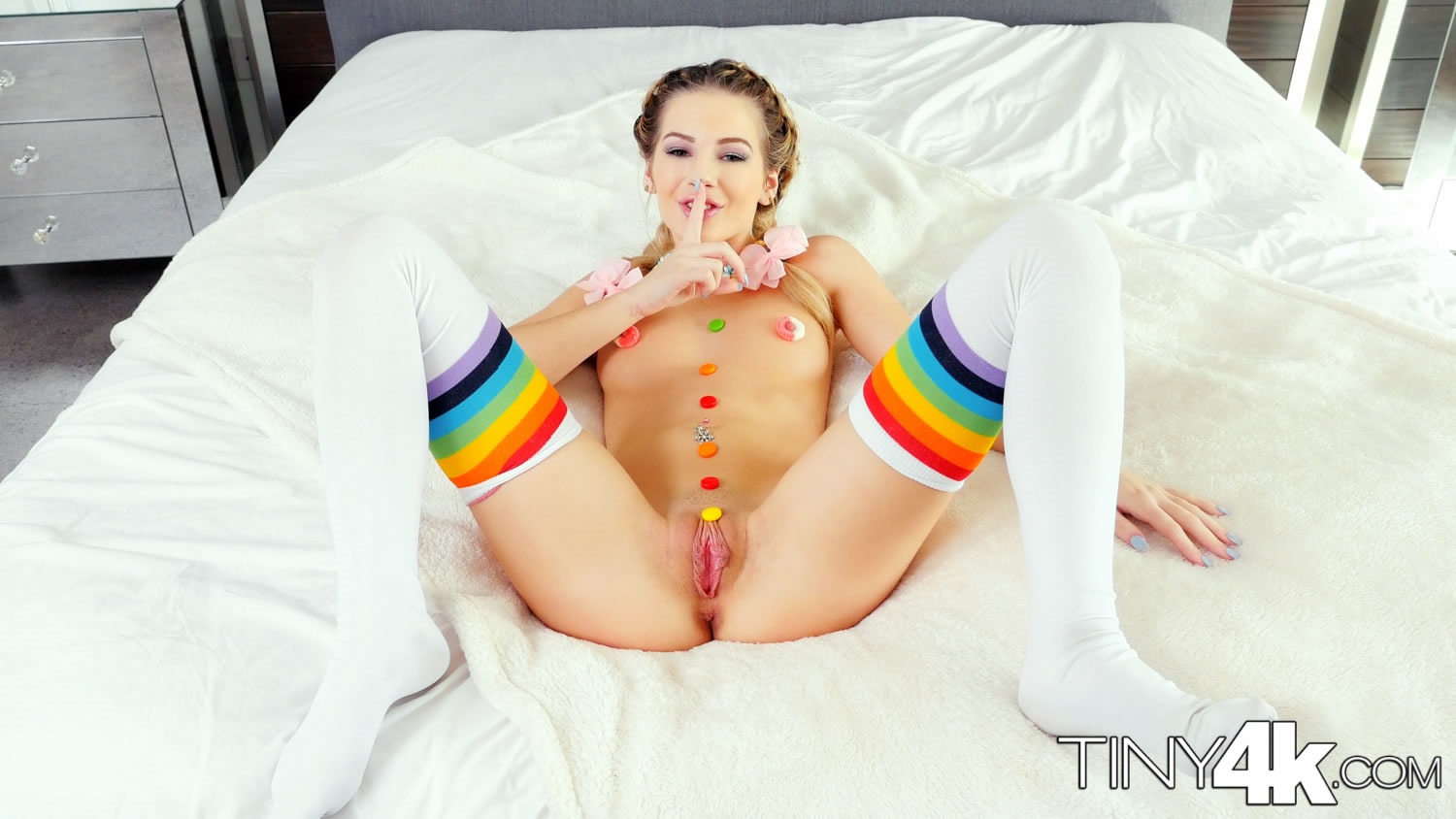 Tim then talks about Law Abiding Citizen.
GOTHENBURG
Until then, sit back and relax as we talk about giant anime breasts, Overwatch, Fire Emblem Heroes, and Kingsmen: Get out of my head!!! Visa mer från den här utgivaren. After the news we dive into the forums, and finish off with our giant first look at Persona 5! First things first though is the IRL news, with Joseph breaking down his K and Andrew jumping straight into community stuff. The venue was almost empty. Gothenburg needs to work a bit more from my point of view and standards.